Factors that you Need to Consider before Buying Clothing Hanger
2017/5/8 15:30:40 Click£º
Do you feel weary and tired when you look at your messy closet? Do you feel that you have to organize the clothes but are short of time? Use of the correct organizing tool is the solution to your predicament. Without any doubt all of us would like to have our clothes arranged in a clean and organized way in the clothes storage. It is good to identify which type of device you want to use even prior to purchasing them as you would not like to waste your hard earned money, time as well as sweat. You can find different kinds of clothes tool however the simplest as well as widespread sort is the clothing hanger.
You can buy hangers from the market and it will be very useful and effective. Most of the retail stores have them and they will not cost you a fortune. You can go for the cheapest plastic hangers or a bit expensive wooden designs. These hangers, if you buy the perfect ones, will surely help you to preserve the shape and the quality of your clothes. Your clothes when hung on hangers will not have wrinkles or creases. While choosing hangers for your clothes bear in mind the kind of your garments, the storage space in your closet as well the money that you can spend to buy them. Try to avoid the moving hangers made of metal, for the risk that your hairs may get entangled in them when you are in a hurry. Also do not go in for the fragile ones as they can bend as well as break easily. In case you are looking to hand your heavy garments for instance your coats or even jackets then go for wood hanger. Wood radiates splendor and sophistication and this is the reason why most of the clothing stores as well as hotels pick them.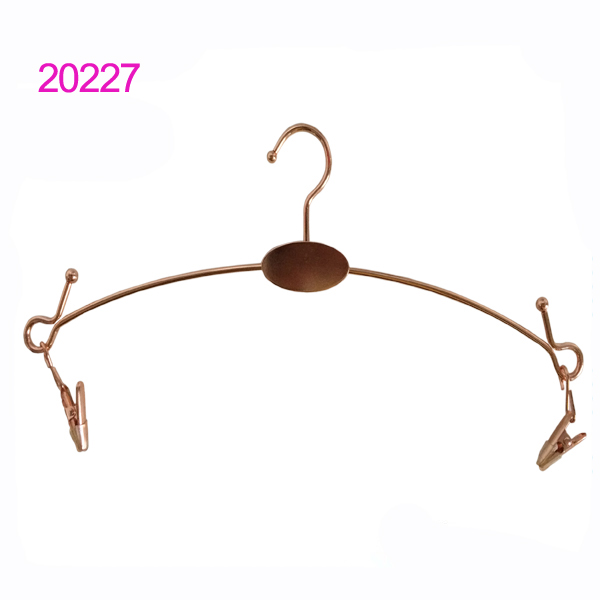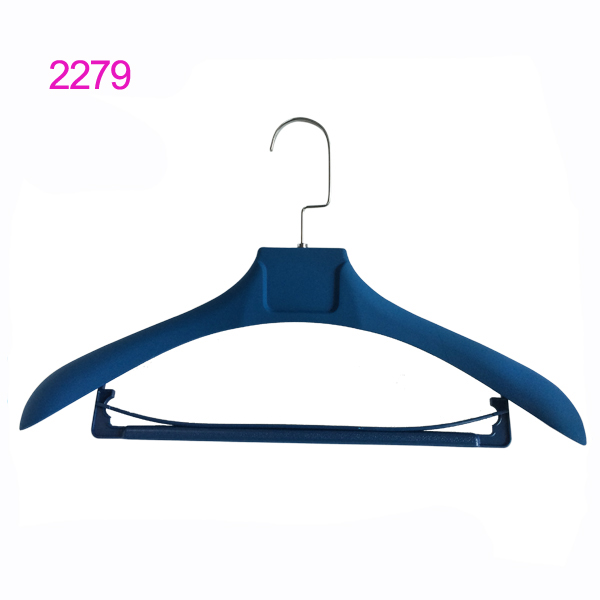 Daily use clothing can be hung on plastic hangers. They are reasonably priced plus are tough to clasp the weighty clothes. Metal hanger is your other alternative. Metal hangers have a very good appearance and also have clean and lustrous design. Picking out the precise style of it can help you to store your clothes in your closet in a way that you always wanted to.
Eisho Company is your starting place for garments store tools which includes metal in addition to wooden clothes hangers. Discover an extensive assortment of unique and special styles of hanger accessories of all types, to assist you in organizing and labeling all of your clothing in your stores. Clothes hangers are in addition an excellent gift for college students. Take hold of your own sort of hanger at this moment and get pleasure from the benefits it could provide you with. For those who sell variety and different sorts of garments hangers can be used to prevent wrinkles and damages. Clothes hanger is the most excellent clothes tool that you can ever get in the market.