Fiberglass Sportswear Shop Clothes Custom Male Mannequin
2019/9/30 14:02:10 Click£º
Fiberglass Sportswear Shop Clothes Custom Male Mannequin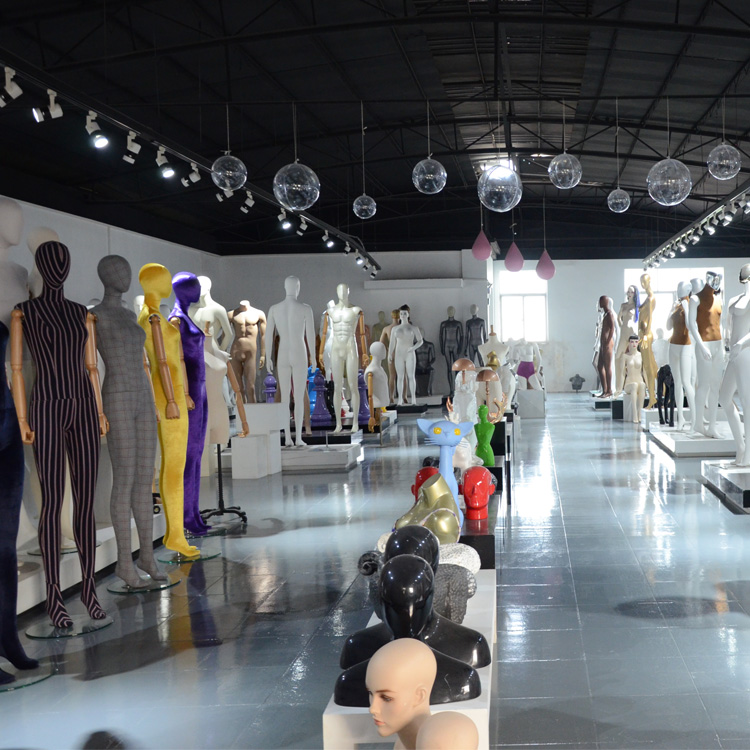 Our company is a company that serves products used in the apparel industry: hangers,
display stands, mannequin and some clothing accessories. Mannequin is available in two
versions: matte and glossy. The material produced is glass fiber. The quality is excellent
and trustworthy, so the returning customers are also coming back to order.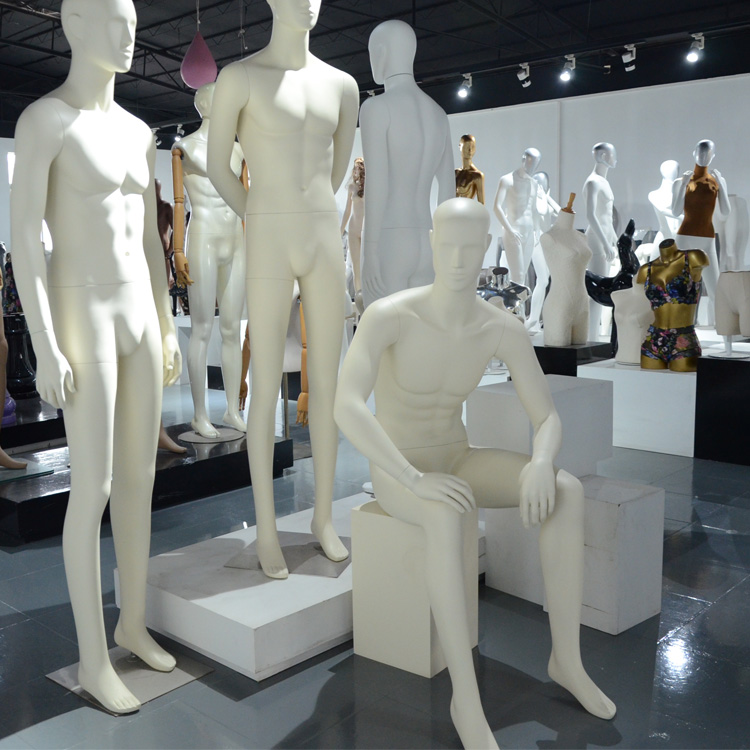 Mannequin's posture is immutable, but the model's head can change the matching
model heads of different styles.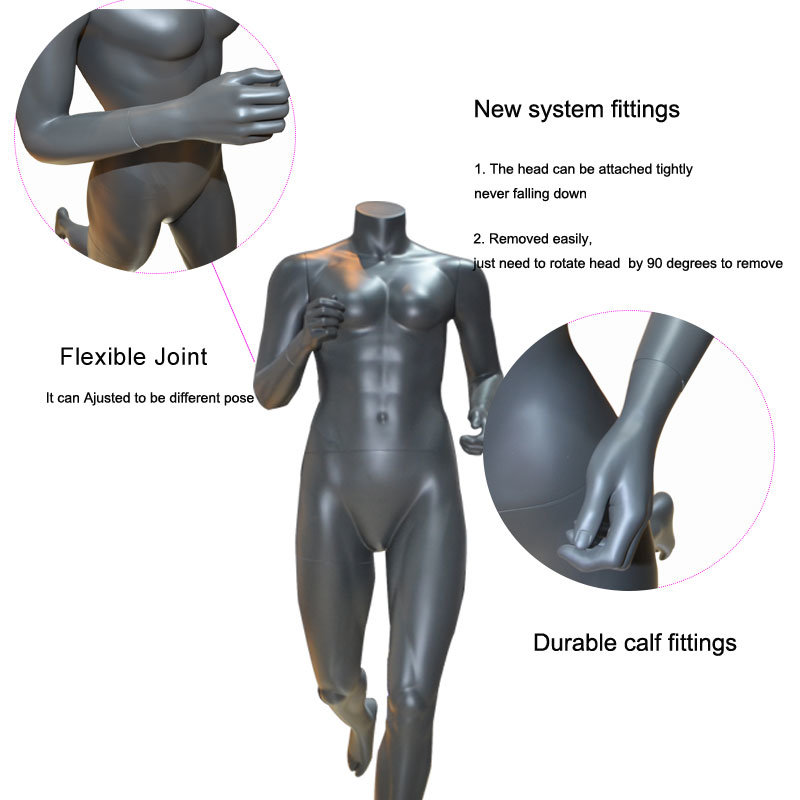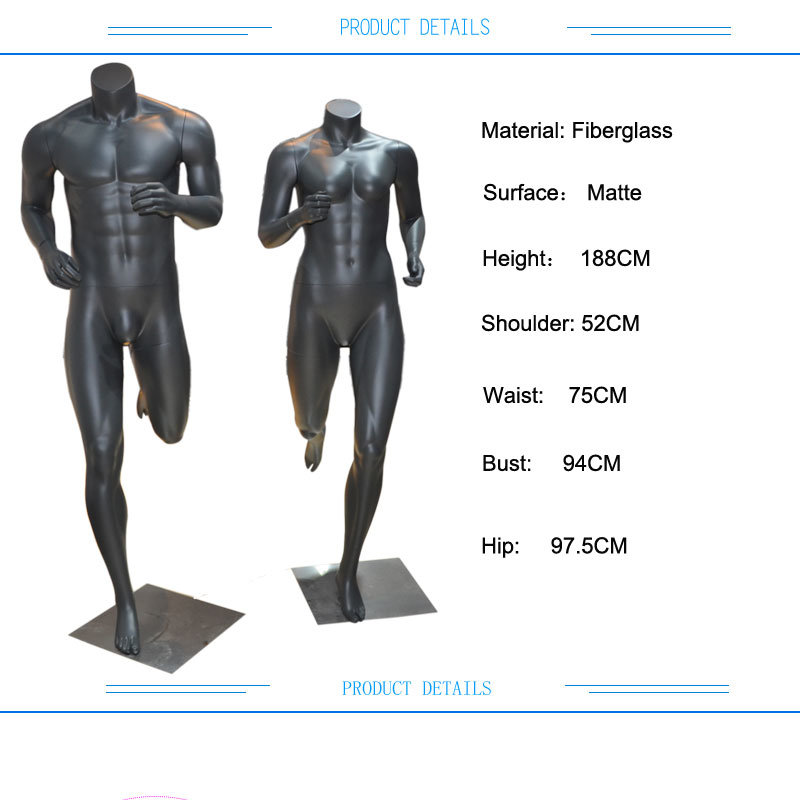 Sports mannequin, clothing show mannequin, men and women models, children
models we have, have been doing models of many large and small brands.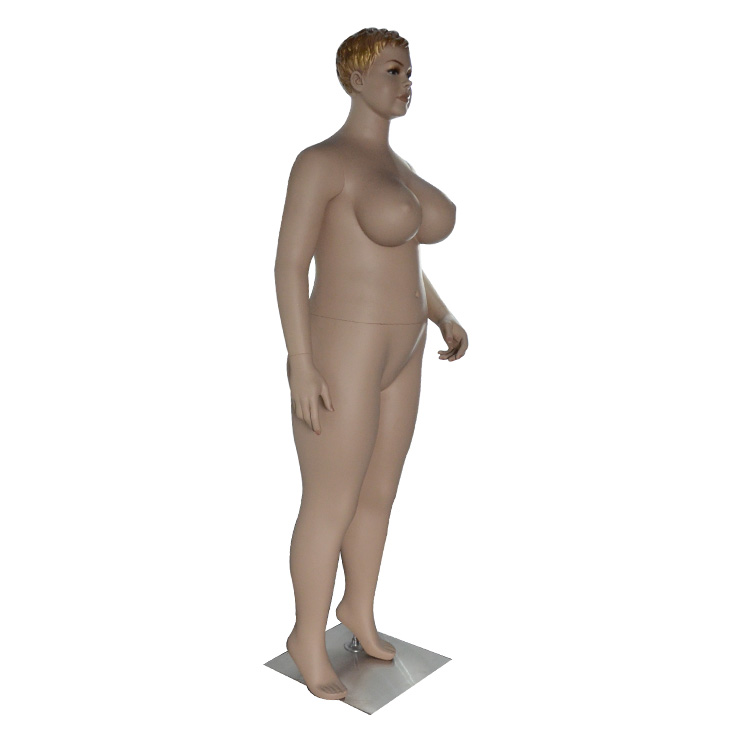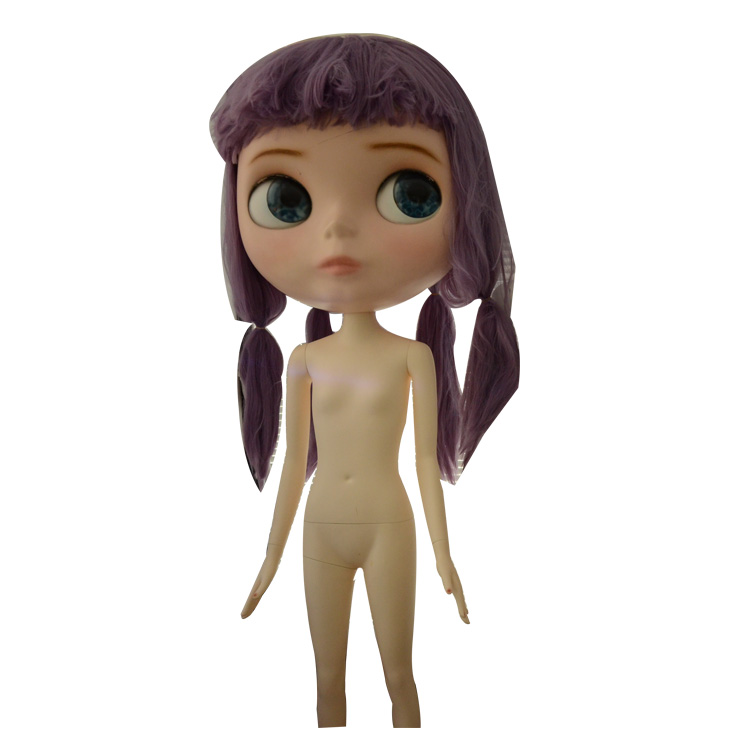 Further information
1.All the mannequins are made of fiberglass,no plastic,PVC.
2.Mannequin could be changed by colors.
3.Mannequin could be make up.
4.All the mannequin includes the accessory like base,foot back support.
5.Logo could be printed or engraved on the base
6.Packing details: first packed by EPE for each part,and then in standard export carton.