Siamese female adult bikini clothing custom wholesale hanger
2019/10/14 10:35:25 Click£º
Siamese female adult bikini clothing custom wholesale hanger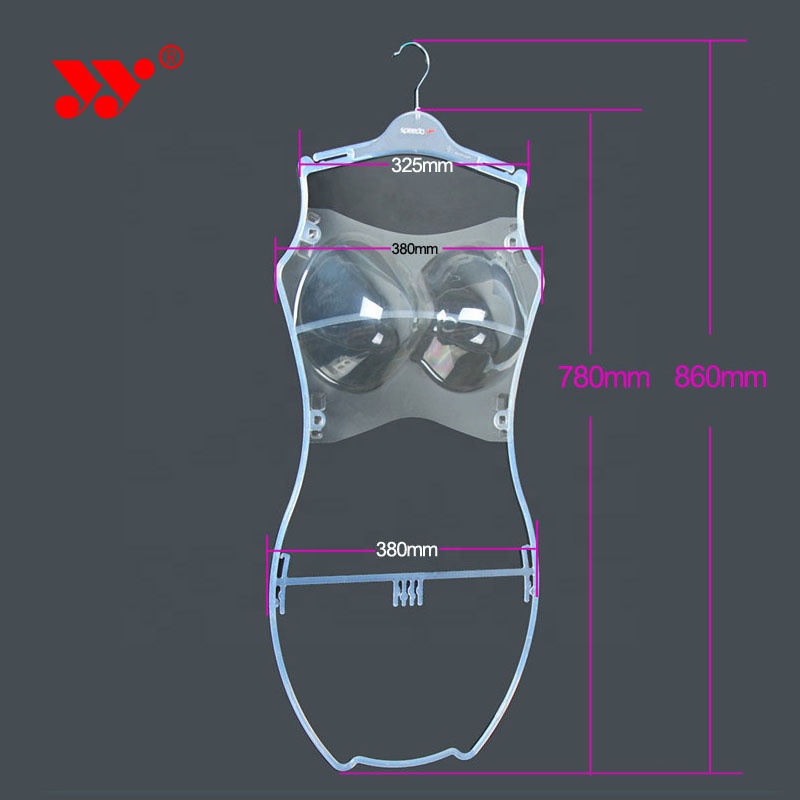 Our company customizes various styles of hangers. This hanger is a
one-piece swimming hanger for beach and underwear stores. The hanger
can be added to the chest or not to the chest. The material for the hanger
is environmentally friendly.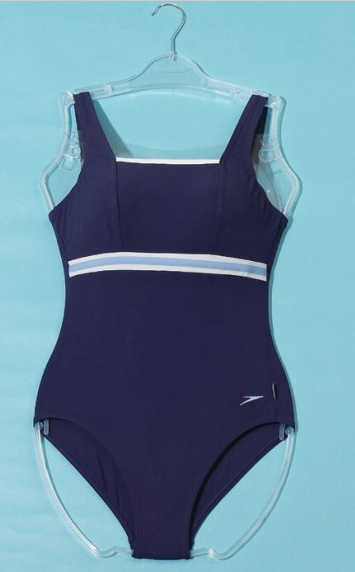 A one-piece swimsuit for women's wear, which better displays the
beauty of women's clothes.
1.The material for making the hanger is environmentally-friendly
and durable, so the pressure resistance of the hanger is resistant
to deformation, and how to bend does not damage the integrity of the hanger.
2.The color and logo of the hanger can be customized. The material of the hanger
is added to the special material and mixed with thermoplastic production, so it is
more durable.