Custom transparent white one-piece swimsuit hanger
2019/12/16 19:00:20 Click£º
Custom transparent white one-piece swimsuit hanger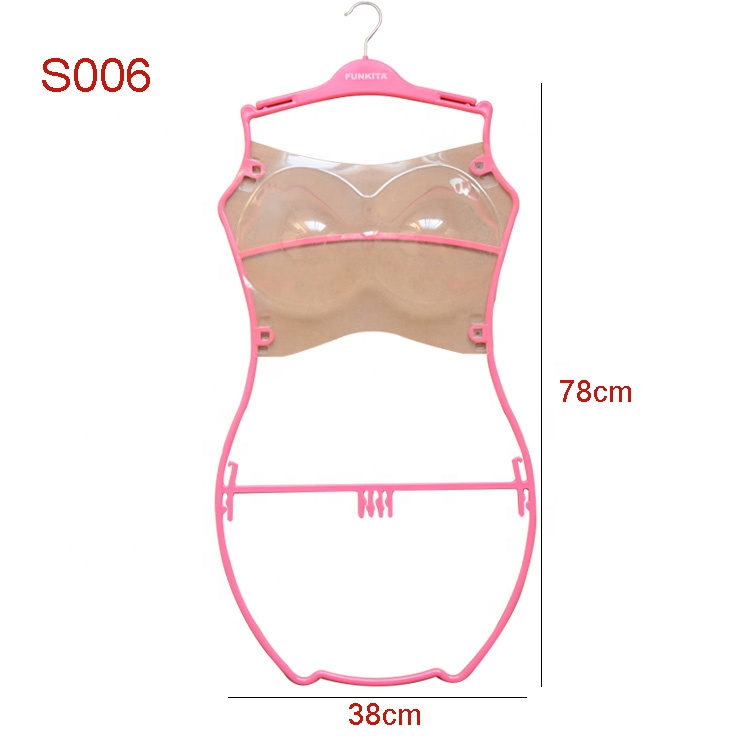 Custom transparent white one-piece swimwear hangers can be customized to hang chest hangers. The color of the hangers can be customized. Transparent hangers are generally made of PS, which is the raw material of the hangers. No matter what color the swimwear hangers are, they are of high quality. Widely loved swim hanger rack!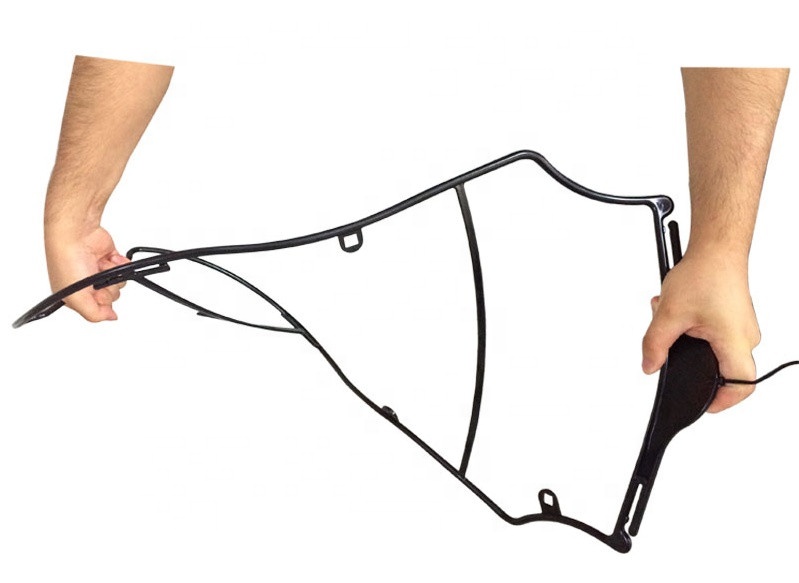 The softness test of the hanger, under the pressure of a strengthening force, the durability and other functions of the hanger can withstand the test, so the hanger is practical. Therefore, customers can purchase widely and can be repeatedly purchased by other customers. Because this hanger is a low-cost, high-quality, durable and durable swimwear hanger, this product is worth buying and owning on a sunny beach.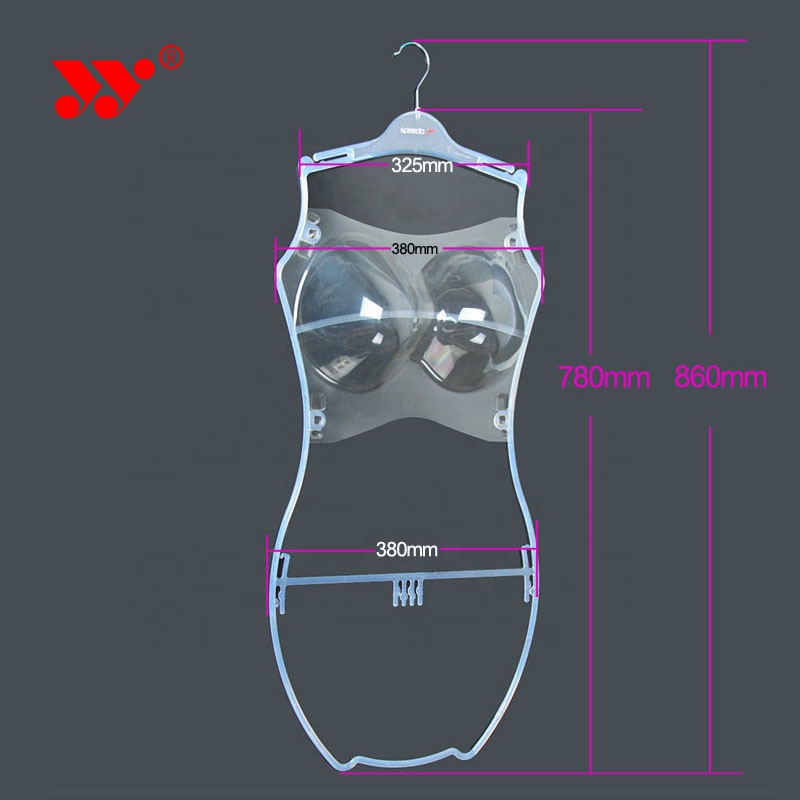 Hanger details reference parameters, according to most feedback from customers, this swimming rack is worth buying and using, especially swimwear shops or other stores, because its size can meet the requirements of most people, so Suitable for sale or home use!At the same time, major buyers are welcome to visit our company for specific production processes.