Customized Logo Plastic Coat Plastic Coat Used Hanger Rack
2019/10/7 14:06:58 Click£º
Customized Logo Plastic Coat Plastic Coat Used Hanger Rack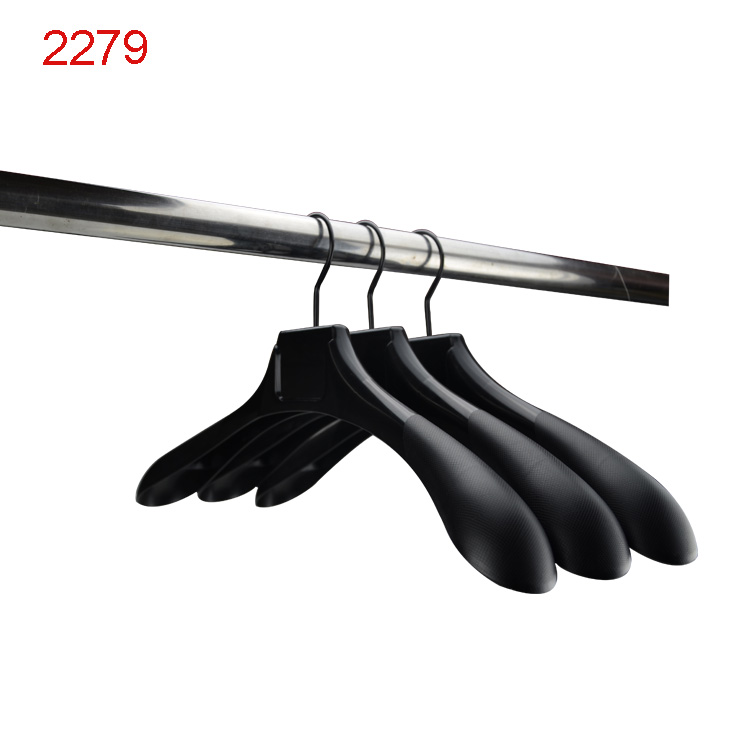 This hanger is a hanger designed by our company's design manager.
The style of the hanger has been tested and tested many times.
The material has been repeatedly tested to form a durable, non-slip,
waterproof and other performance! Loved by the majority of customers.
It is a hot-selling style of the factory.
The size of the hanger is customized according to the size of the hangers commonly
used by foreign customers, so it meets the requirements of most customers.
The logo of the hanger is customized according to the requirements of the customer.
The trousers bar of the hanger can be configured to match the use of the suit.
The clothes have good load-bearing capacity and can bear clothes of about 10KG.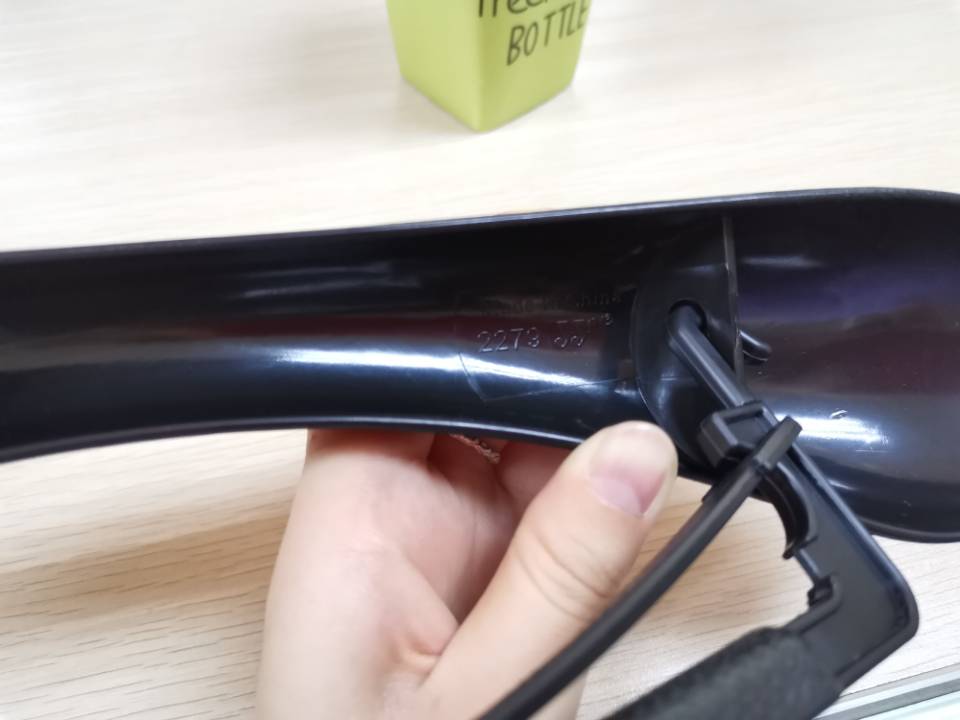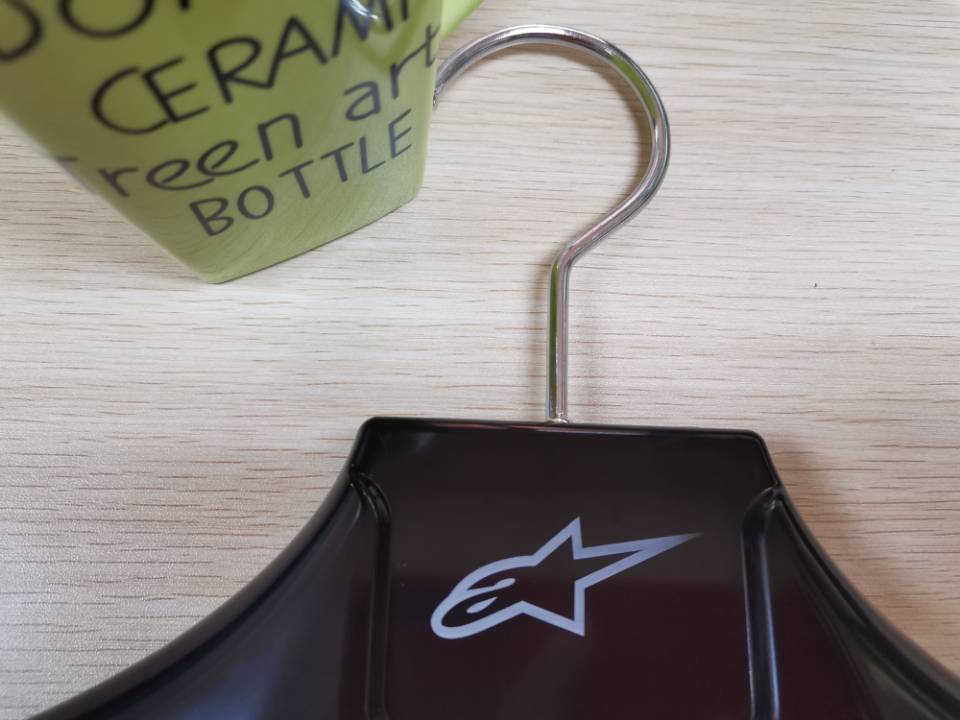 The material of the hanger belongs to plastic, which is made of large-scale
machine thermoplastic, and then cooperates with the workers to manually
process the hangers, but does not affect the appearance and use of the hanger.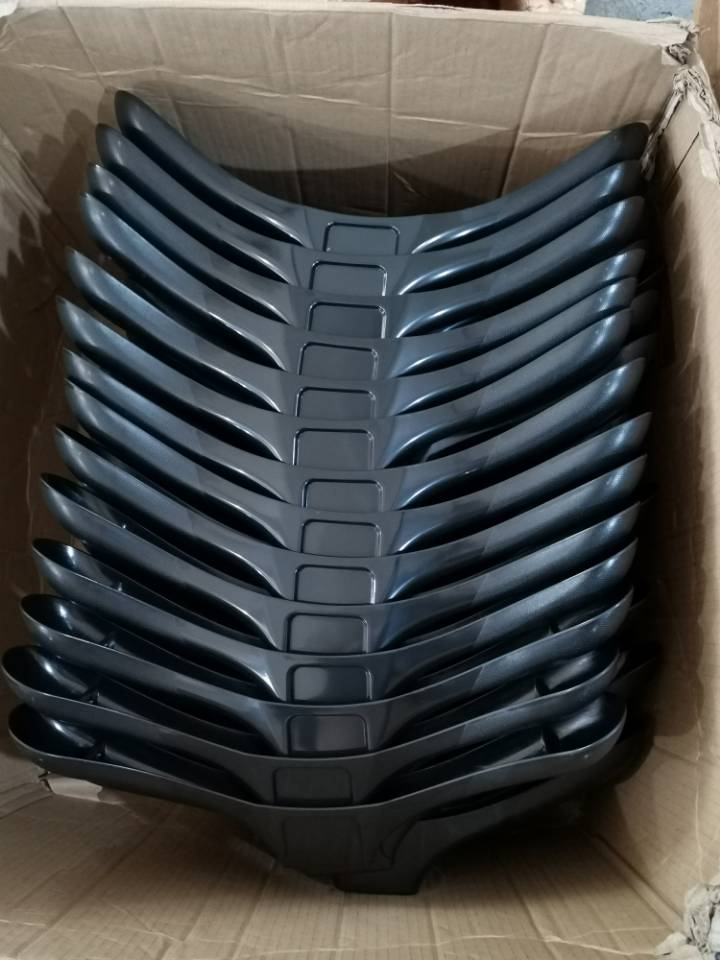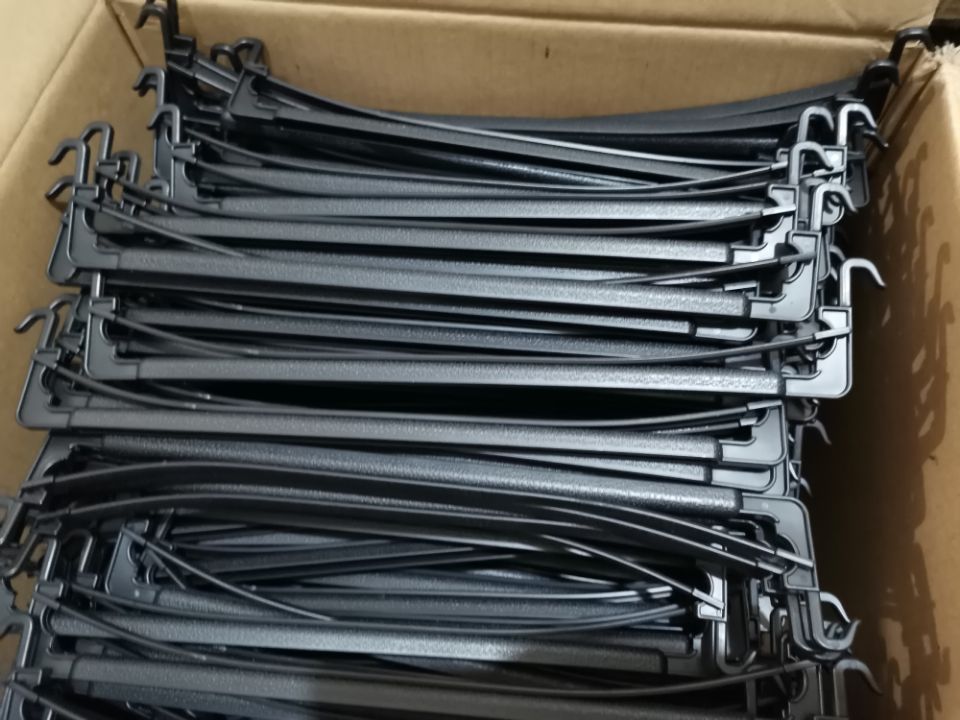 This is the semi-finished state of the hangers, the hooks to be processed,
the trousers bar to be loaded, these materials are often used in the factory,
so we have to shorten the delivery time, but the quality is guaranteed to meet
the customer's requirements.
Download£º
custom
(Click here to download)