Black color custom Velvet 1.4cm Wide Dressing Room Hanger
2019/12/20 19:01:17 Click£º
Black color custom Velvet 1.4cm Wide Dressing Room Hanger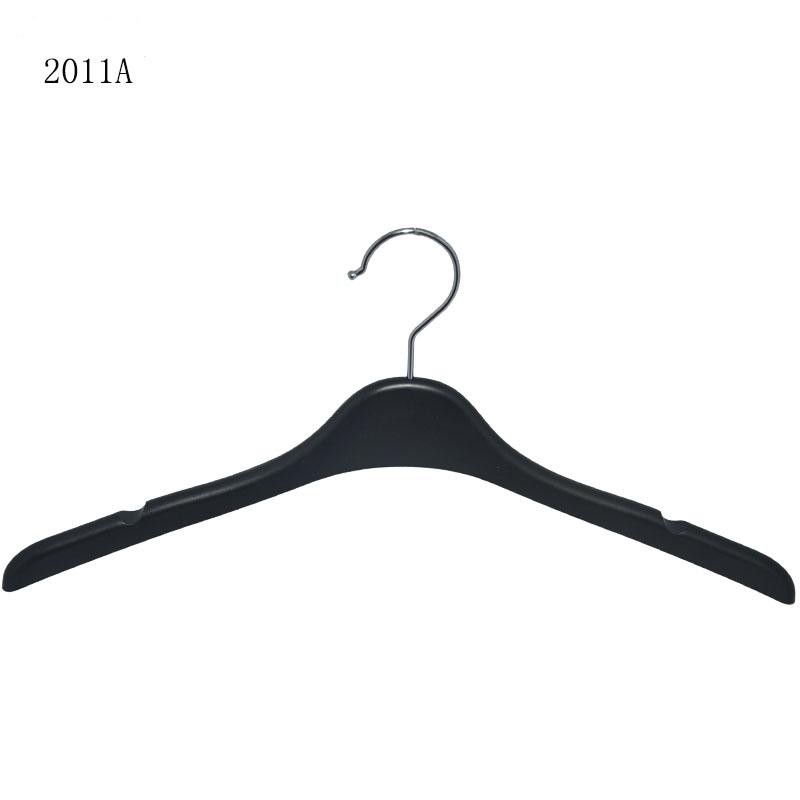 The materials of the hangers are all made of brand new materials, so the finished products of the hangers are flawless, and the size of the hangers is made according to the international universal size, so the size is suitable for men's clothes and other styles of clothes.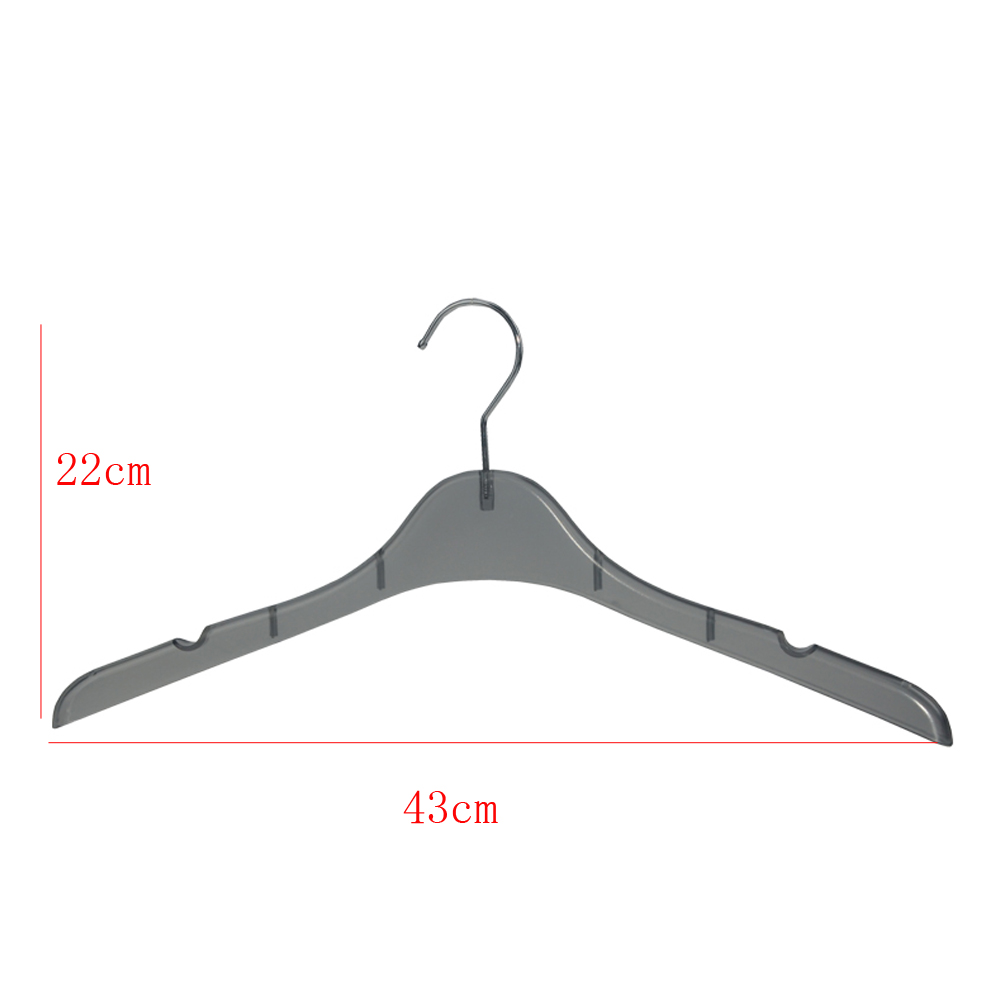 The color of the hanger can be adjusted according to the Pantone color number of the plastic products industry. The color powder of the hanger does not conflict with the injection molding material of the product. Therefore, this hanger is often repurchased by domestic and foreign customers, and it is also one of the hottest selling styles.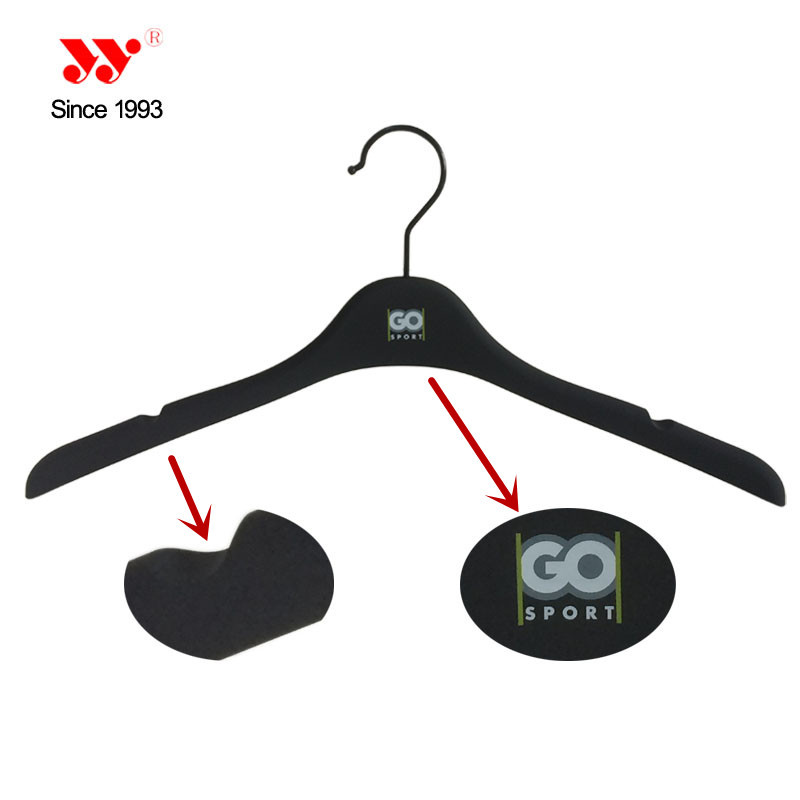 The surface treatment of the hanger can be rubber paint treatment or surface flocking treatment. These two surface treatments will not damage the perfection of the hanger. These two surface treatments will only make the hanger look more advanced and meet the high-end clothing store or other The use of the club is high-end with a touch of luxury, but the custom-made hangers are customized according to customer requirements, so different custom-made hangers will have different prices, a penny and a penny, but we can guarantee the products we provide Is of high quality.